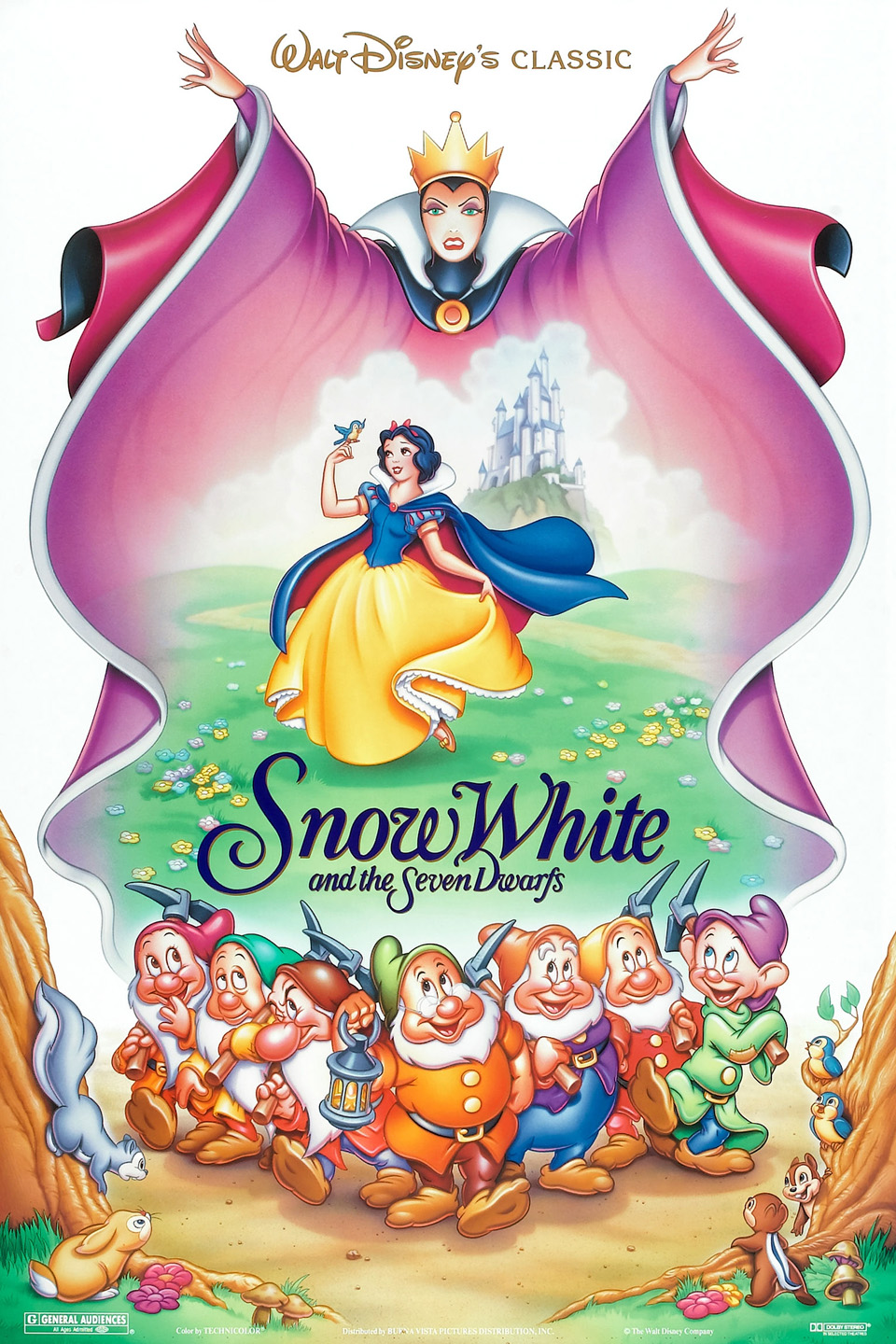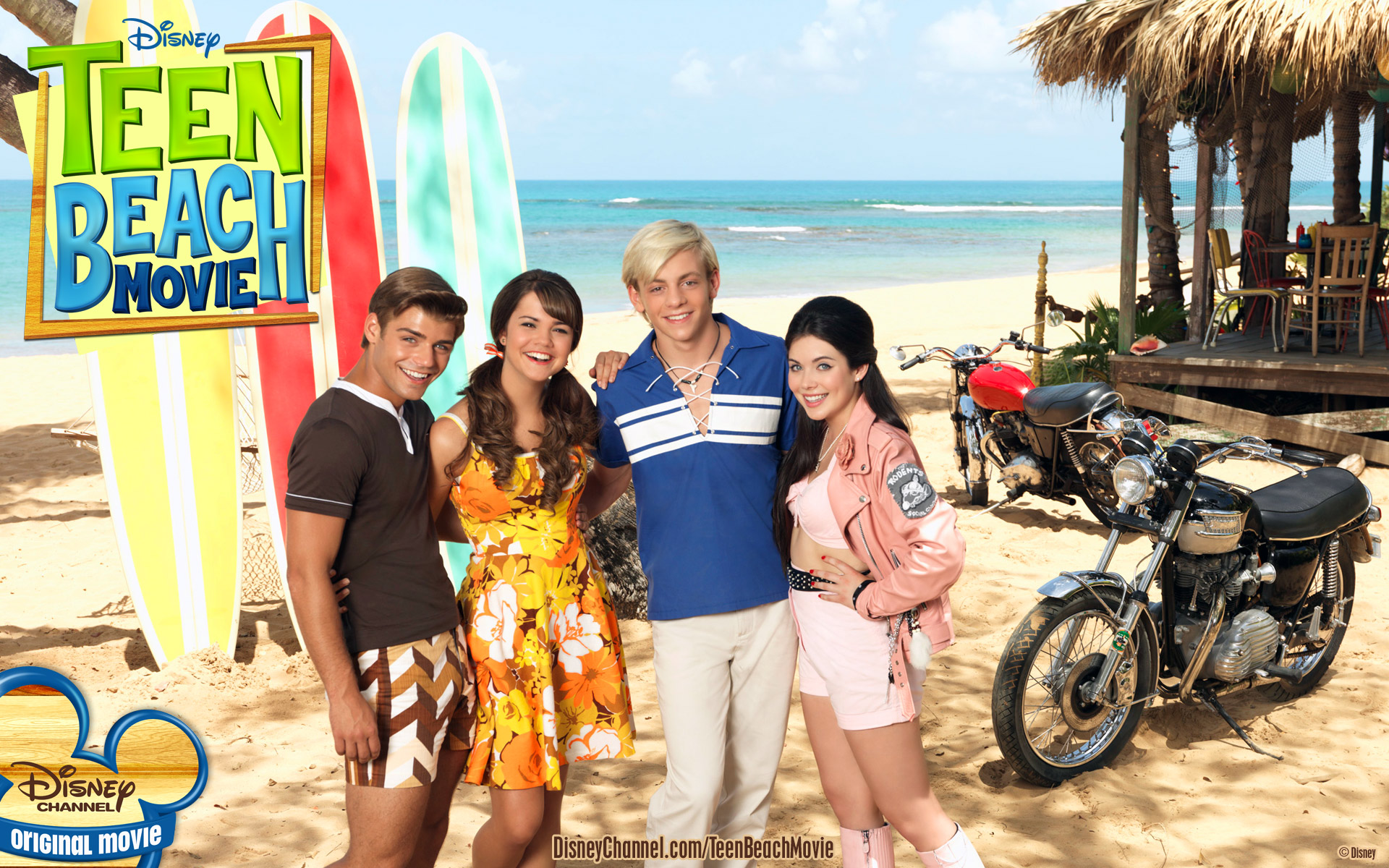 SNOW WHITE AND THE SEVEN DWARFS (1937 )
AUGUST 1
RATED G (1h 23 min)
Animation/Family/Drama
Snow White, pursued by a jealous queen, hides with the Dwarfs, but the queen learns of this and prepares to feed her a poison apple.
IMDB: 7.7/10
Rotten Tomatoes: 98%
ZOOTOPIA (2016 )
AUGUST 8
RATED PG (1h 48 min)
Animation/Action/Adventure
In a city of anthropomorphic animals, a rookie bunny cop and a cynical con artist fox must work together to uncover a conspiracy.
IMDB: 8.2/10
Rotten Tomatoes: 98%
Metacritic: 78%
THE GOOD DINOSAUR (2015 )
AUGUST 15
RATED PG (1h 33 min)
Animation/Adventure/Comedy
In a world where dinosaurs and humans live side-by-side, an Apatosaurus named Arlo makes an unlikely human friend.
IMDB: 6.8/10
Rotten Tomatoes: 76%
Metacritic: 66%



TOY STORY 3 (2010 )
AUGUST 22
RATED G (1h 43 min)
Animation/Adventure/Comedy
The toys are mistakenly delivered to a day-care center instead of the attic right before Andy leaves for college, and it's up to Woody to convince the other toys that they weren't abandoned and to return home.
IMDB: 8.3/10
Rotten Tomatoes: 99%
Metacritic: 92%


TEEN BEACH MOVIE (2013 )
AUGUST 29
NOT RATED (1h 50 min)
Family/Musical
Two surfing lovers, whose doomed relationship is nearing to a close, find themselves swept into a a dimension traversing wave that sends them into a beach movie musical in the 60's.
IMDB: 5.9/10
Rotten Tomatoes: 86%
Metacritic: 54%